We present some of the greatest success stories of our customers, even if they are not all ...
RGI Outsourcing

The purpose
Obtein the certification ISO/IEC 20000 quickly
The solution
Predisposition of the documentation required by the standard (policy, plans, processes and procedures, etc.), review and approval.
Configuration d'itmSUITE® as support of all processes ISO/IEC 20000 (SM, FM, CMS, OCE) ;
Realisation of rapports integrated with itmSUITE® (OCE, REP) ;
Predisposition and implementation of organizational changes;
Susceptibility testing and operation of processes and procedures;
training
Results and benefits
Certification ISO/IEC 20000 achieved on time and within budget, without exceptions;
Strengthening the market position of RGI.
FIAT SpA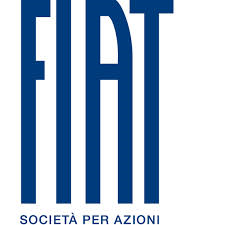 The purpose
Automate quickly the process of IT Service Management and Project Management.
The solution
Rapid assessment of the operating model as-is;
Proposal of the to-be operational model based on best practices ITIL;
Configuring itmCLOUD® services for automation;
Test automation tuning and forming a key user.
Resultats and benefits
Fast application of processes with process standardization of operative procedures;
Integrated data management budget and resource management project and service.